You are the most important thing in your life.
(Have you been paying attention?)
"I am successful. I have what I thought I wanted, I should be happy why do I feel like a failure and why don't people understand me? "
Does that sound like you? Then you are in the right place.
If you are suffering from Depression or Anxiety you want to know how to relieve the symptoms of fatigue, sadness, hopelessness or the feelings of panic, fear and insecurity. I wipe out worry and depression for professionals who are stressed by achieving success. I help people come out of feelings of depression and anxiety into happiness. When I do, you'll see options and make choices.
Psychotherapy is discovering yourself and connecting to other people. When you do that self-discovery, you get to know who you are, what you want, and how to get there.
This is where happiness begins, but doing this by yourself can be frustrating, lonely and you may not see what is not working for you because you feel anxious or depressed.
The life that you want – starts here!
Imagine, having a crystal clear vision of what you want
Be able to uncover hidden challenges that may be sabotaging your success
Reach out to others when you need to
Leave the session renewed and re-energized knowing how to keep going
Enjoy your success when you have it and grieve for your losses as you move on
Because I know you have busy days and can't take off of work I see clients in the evenings and on weekends for psychotherapy in Manhattan, NYC.
Believe in your possibilities – it starts with you!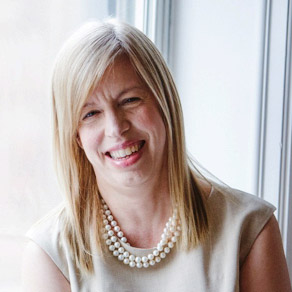 NYC Psychotherapist Heidi Seifert, LCSW-R, MA
For a free consultation call (646) 770 1603