Depression Counseling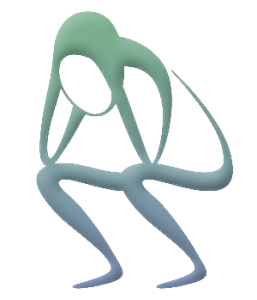 Are you suffering from Depression? Take the Depression Test
Does it feel like getting out of bed is sometimes too hard?
Do you feel empty? Tired, fatigued and sad?
"It feels like parts of me are missing."
"I've forgotten who I am and what I like."
"I am bored; I feel hopeless."
"No one understands me"
"My work isn't focused and I feel overwhelmed!"
"I feel all alone and it hurts"
"I can't get to sleep or I want to sleep all morning"
"Sometimes I just don't care"
You can find a way to eliminate depression, get depression help with depression counseling, and jump start your life
Stop the process in its tracks. With depression treatment you can:
Become aware and present in your life
Connect back to energy and loved ones
Feel good again
The life that you want starts here! End your depression symptoms with depression therapy using CBT. Please click Depression Symptoms for a complete list of symptoms
For a free consultation call (646) 770 1603 for psychotherapy in NYC.