Premarital Counseling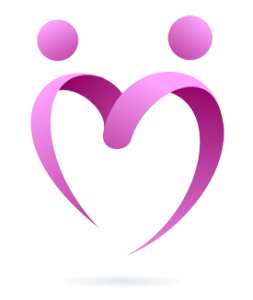 You're engaged and getting married!  Congratulations to the bride and groom! Besides planning the wedding what else should you be thinking about?  But now are you feeling stress and doubts that make you worry about the future? Take the Prenuptial Stress Test
Are you:
Wondering if you really know your partner and can you trust them?
Feeling like your partner doesn't get you?
Questioning who your fiance is and what you are getting into?
Thinking am I ready for this?
You are beginning to ask your self do I really want to make this commitment? You're not just getting cold feet they are becoming frozen and suddenly you have a lot of questions. Just who am I marrying? Do I want to do this? The stress of planning a wedding can create arguments and doubts I can help. And as difficult as these feelings are now is the perfect time to get these questions answered. Premarital Counseling will help you get the questions answered that you were nervous about asking and give you answers to questions you hadn't thought of.
We can look at your compatibility
Uncover hidden strengths and challenges that you will have as husband and wife
Remember that you love one another
Keep you on track until your big day
Take the Romantic Attachment Style Test
For a free consultation call (646) 770 1603 for Premarital Counseling in NYC.